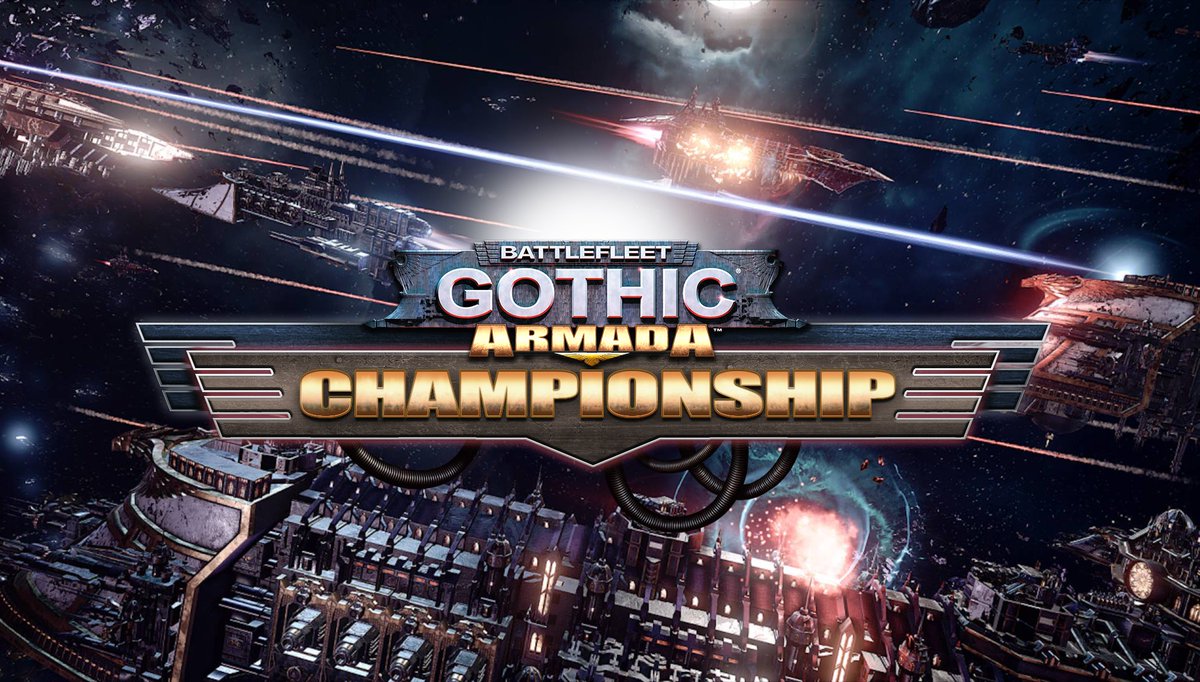 Greetings Admirals!
The time has come for your fleet to face a new challenge.
We are thrilled to officially announce the start of the first
BFG Championship!
From
July the 3rd at 6pm CEST
to
July the 17th at 6pm CEST
, you will be able to fight in a specific ranked ladder to reach the highest level. Only the 3 best players overall and the best player of each race will get awards!! Rules can be found
here
.
Here are the prizes:
1st place overall:
Admiral Pack = Inquisitor Pack +
2nd place overall:
Inquisitor Pack = Commissar Pack +
Styx: Shards of Darkness
Seasons After Fall
3nd place overall:
Commissar Pack = Astropath Pack +
Technomancer
Styx: Master of Shadows
1st place of each race:
Astropath Pack
Mordheim: City of the Damned + DLCs
Space Hulk: Deathwing
Blood Bowl 2 + DLCs
Wargame Franchise
Competing players can only be awarded a single prize. If a player wins more than one, they will be awarded the bigger one or, if prizes are of similar size, will be able to choose. The remaining prizes will then be awarded to the following player.
Make sure the email address attached to your Steam account is valid and live if you want to get rewarded.
Steam Hub URL
here
There will be doubts, fear and death that will strike your crew but your strategic mindset and your faith in your fleet must prevail!
Dismissed!