Lucifronsun wrote:Did you check that in game, or on the fleet screen? Because I've used the range upgrades plenty of times thinking the whole weapon was upgraded, and instead nothing was increased in game.
I tried it again and you are right, it is a tooltip issue. Equipped only with the macro upgrade, the macro part fires at 9k, the lances at 6k, while the tooltip said 9k for both.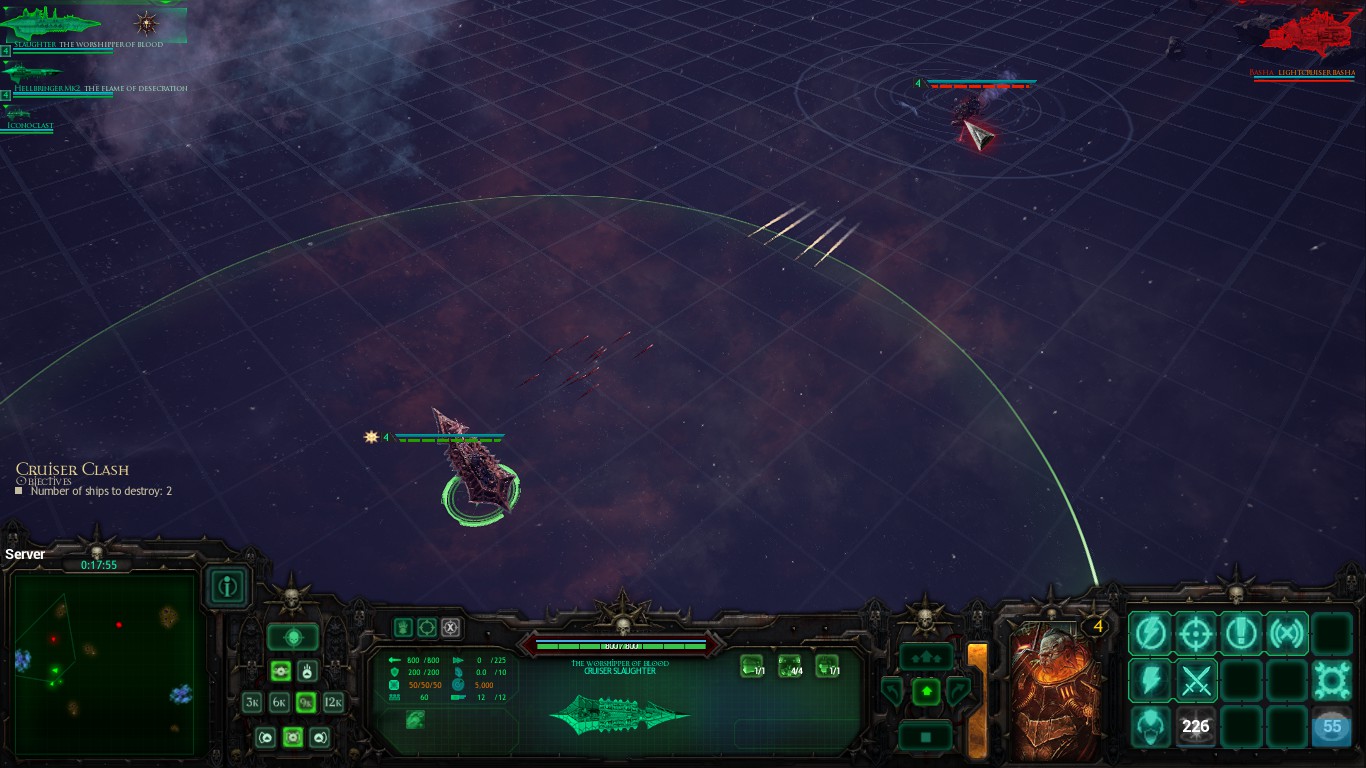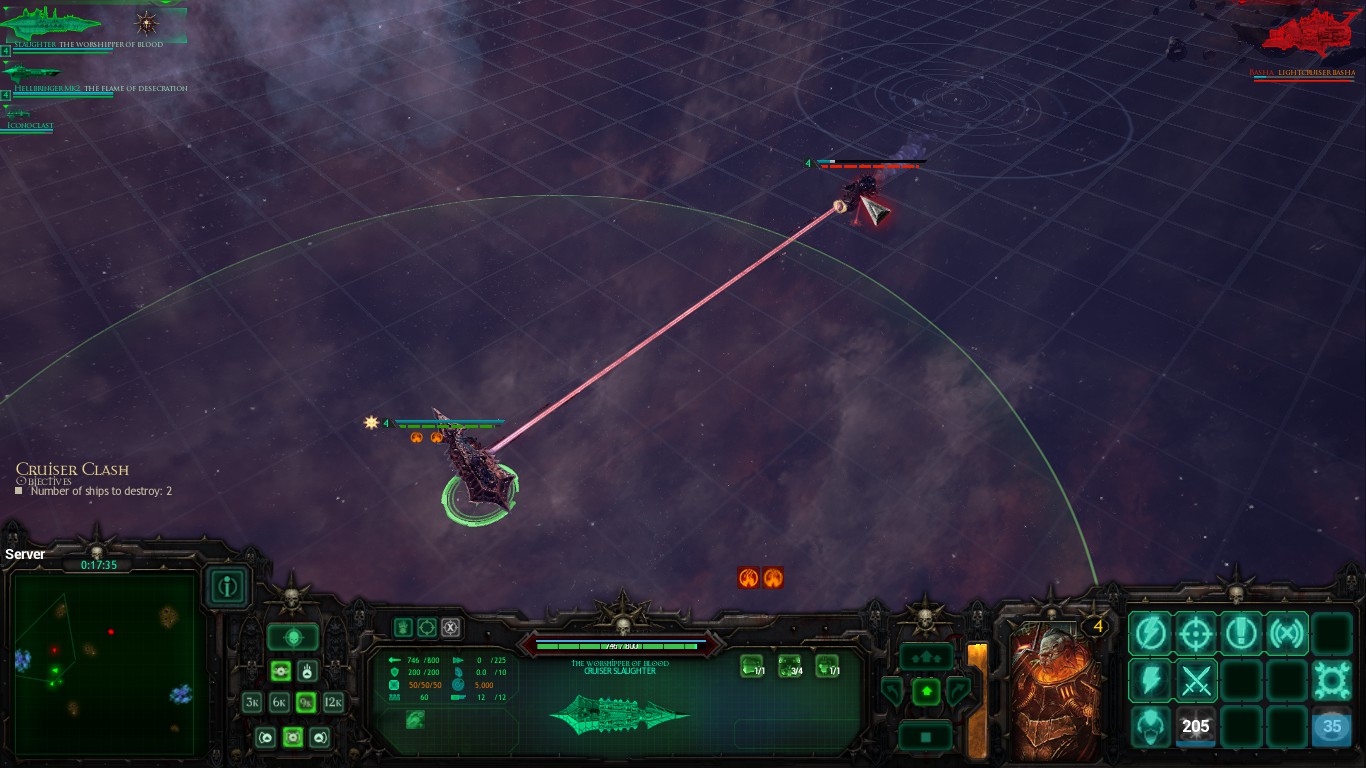 The missile pod fired at 9k too.
BTW, I hate boarding torpedoes.